Any diamond that is not included in the D-Z color scale is considered a Fancy Colored Diamond. Here's a guide by the expert fancy colored diamond dealers.
White-colored diamond is the most popular diamond color available today. Due to new diamond jewelry trends, "colored diamonds" are getting popularity. The diamond value increases if the color or shape is rare. As colored diamonds are the rarest, they hold the highest value. The value depends on the color scale under which they are graded.
As reputed colored diamond dealers, we have put forth a detailed colored diamond guide. The guide talks about popular and rare diamond colors and how the color affects the diamond value
What is a Fancy Color Diamond?
In the diamond color scale, the higher the number lower the value. But it is not the case with fancy colored diamonds. Any diamond that is not included in the D-Z color scale is considered a Fancy Colored Diamond. Their value generally increases with the strength and purity of the color. The colors include saturated shades of blues, greens, and pinks.
A natural fancy color diamond obtains its color due to natural causes. Impurities such as boron, nitrogen, etc. defect the diamond during formation.
Diamonds with a visible tint of any other color are far rarer than fancy yellows and browns. Even though they have light tones and low saturation, they qualify as fancy colors. Diamonds with medium to dark tones and intermediate saturations in red, green, and blue are exceptionally rare.
Fancy color diamond
grading is a complicated and specialized operation that requires highly qualified laboratory graders to execute correctly. The GIA color-grading method for fancy color diamonds intends that all fancy colored diamonds have the same depth of color. For instance, Yellow diamonds have a wide variety of saturation, but blue diamonds do not but are graded by GIA.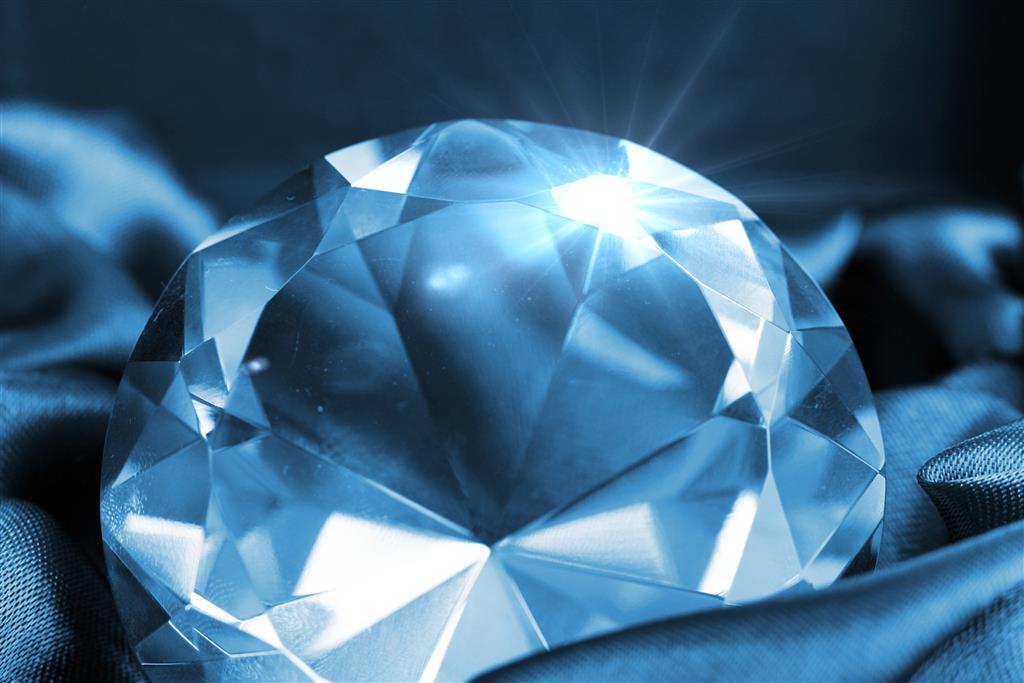 The diamond color strengths according to the color grading scale are:
Faint

Fancy Light

Fancy

Fancy Dark

Fancy Deep

Fancy Intense

Fancy Vivid
The clarity in a Fancy Color Diamond
Color is the most important factor that determines its value. Colored diamonds with several inclusions yet vivid hues are considered valuable. If there are inclusions that threaten the gem's durability then the value is significantly decreased.
Size of a Color Diamond
Other than color, the shape and size of a colored diamond greatly affect the value. A large diamond with a deep pavilion increases the intensity of color making the diamond more intense and hence more valuable.
Different diamond shapes and cuts can enhance the vividness and color of a diamond. For example, radiant cuts intensify the mellow yellow color. The cushion radiant cut can turn a yellow diamond into a fancy colored diamond. The improvement in color increases the per carat weight.
Most Popular but Rare Colored Diamonds
Pink Color Diamonds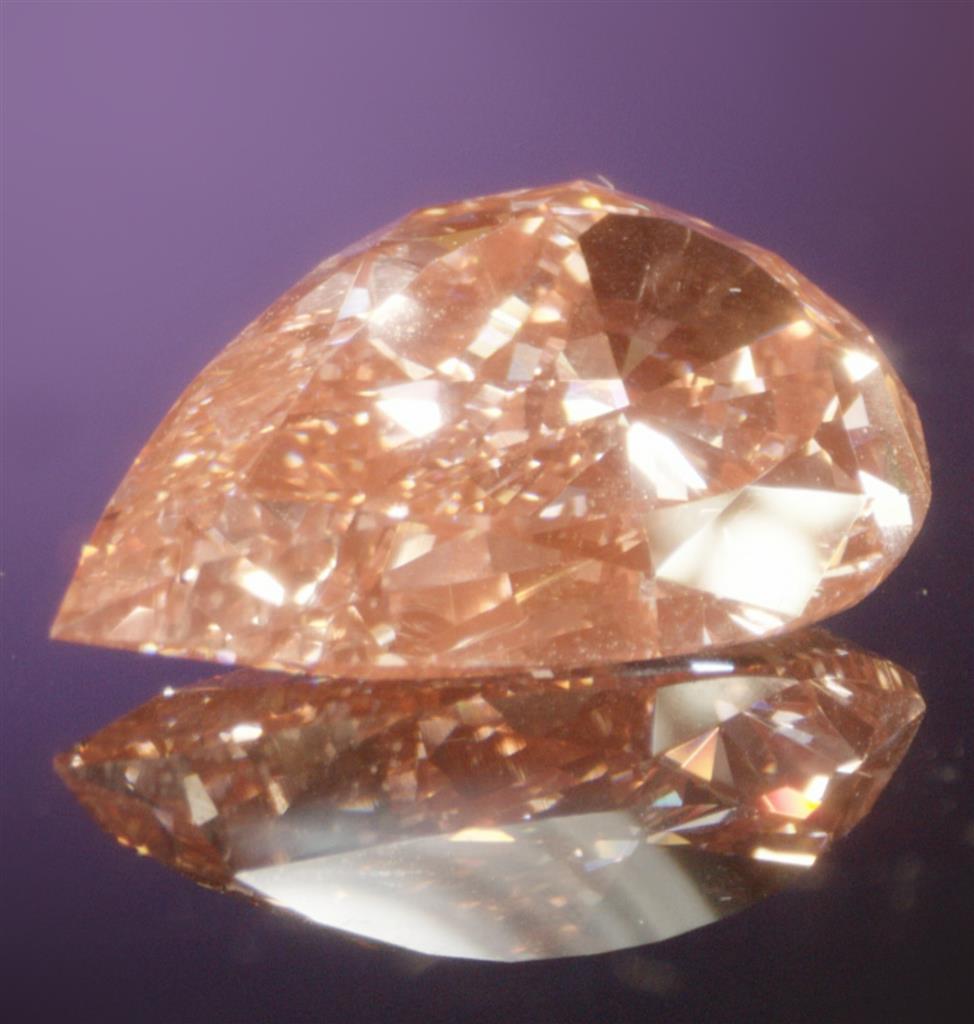 Pink diamonds are extremely rare. They have a sense of luxury and romance and for a good reason. Pink diamonds are so rare to find in nature that manufacturing the in labs becomes a more feasible option.
Brown Color Diamonds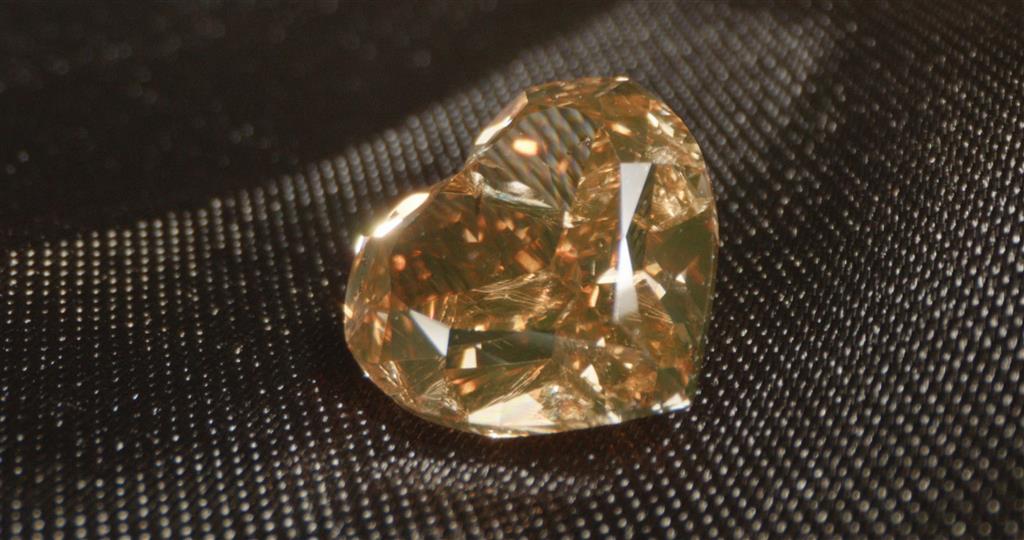 Brown diamonds are the most common colored diamonds mined worldwide. Today, they are one of the most affordable diamond colors. They are also the choicest selection for many jewelry designers looking to give an exquisite shine to diamond jewelry designs.
The scarcity and stunning beauty of colored diamonds make them a stunning addition to a diamond collection. Want to gain in-depth insight into colored diamonds? Talk to our expert colored diamond dealers.